Welcome to
"The Grand Traverse Circuit!"
The Circuit is a Cultural Arts, Wellness, and Education Center, a 501(c)3 Non-Profit.
"The Grand Traverse Circuit" is located at 225 W Fourteenth St. Traverse City, MI 49684.
Get directions here. Or give us a call @ 231-421-5963 or Email us office@gtcircuit.org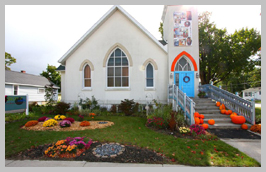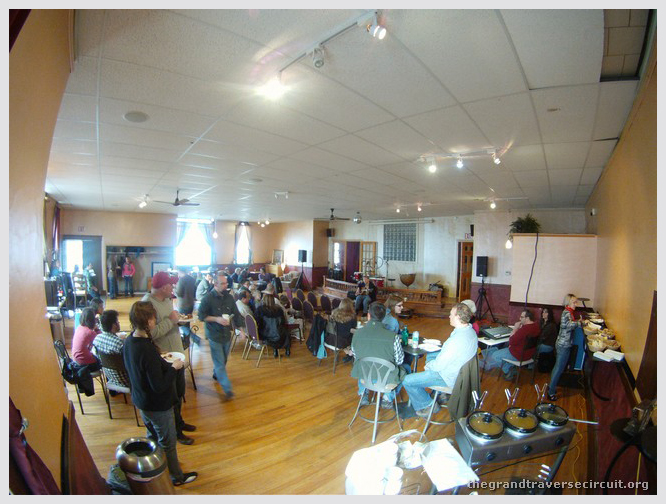 Our Mission is to provide a quality venue for the community, and to facilitate experiential events in the cultural/performing arts, wellness, and educational areas.
These events (performances/workshops, etc.) will be offered by local and national professionals, artists, businesses, youth and elders.
We also provide Art Therapy and Counseling to those in need; specifically, to those affected by illness or trauma whether caregivers, patients, or those in the helping professions.
Join us on Facebook